Take me on an adventure
The perfect travel companion, this motivational water bottle is up for anything, anywhere. Crafted with traveler's needs in mind, it's:
Make hydration a no-brainer
Between cabin air that's dryer than the Sahara desert, jet lag, and inconsistent routines, travel is dehydrating.
Featuring motivational time markers
The motivational time markers on The Travel Water Bottle remind you to hydrate throughout your trip. Just fill, drink to the time marker, refill halfway through your flight or day, and enjoy the benefits of elevated hydration.
Elevated design
Not just a motivational water bottle.

The Travel Water Bottle was thoughtfully crafted and beautifully designed so you can be inspired not only by the sights of your final destination but also by the journey.
Frosted white + gold
Frosted white bottle with a gold screw-top lid and beautiful, cobalt-blue font - you'll be proud to pack it. 
Customer Reviews
11/09/2021
Jamie

Canada
Best PBA Free Water Bottle!
I LOVE this water bottle. It's super lightweight and has a velvety feel to it. I like that it's frosted and that you can see what's in it! The branding is super cute with the travel focused phrases on the one side and I like that it can hold up to 1 litre of infused water or drink mix. It also fits in a Car cup holder That's a big deal! 5/5 recommend!
07/07/2021
Shannon

Canada
Lightweight and portable!
I love using this as my designated water bottle for my flight elixir sachets when I travel!
07/07/2021
Cam

Canada
Perfect travel companion!
Great stylish water bottle, fits perfectly in my travel bag and holds the perfect amount of water without being too small or too bulky!!
07/07/2021
Jamie

Canada
Love this bottle!
This bottle is the perfect vessel to shake up FLIGHTFUD! I love it!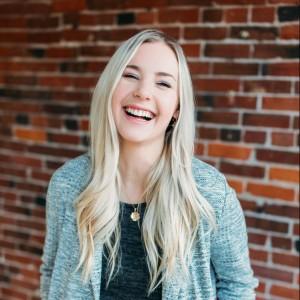 SC
07/07/2021
Sara C.

Canada
Love this bottle!
Helps me drink more water, I mix up my FLIGHTFUD into, and I use it every time I travel during my whole trip. Cute colour, no leaks!